Okay, so let's be honest: at this point it looks like I'm not going to have a ton of participation in the comment-on-my-blog-for-a-chance-to-win book giveaway. In fact, I think that up to today I've only had comments from three different people since the giveaway began. Now, I'm still going to go ahead with that giveaway (come on people! talk to me for a chance to win a book!) but at the suggestion of a reader (hi S!) I've decided to run a second giveaway via GoodReads.
The GoodReads giveaway is simple: all you need to do is sign up if you don't already have a GoodReads account (it's super quick, I promise), and click on the link below to enter. GoodReads chooses the winners, and I ship out the books. Bada bing, bada boom, and hopefully the winners of the giveaway will be kind enough to write a review once they've read their prize (hint hint).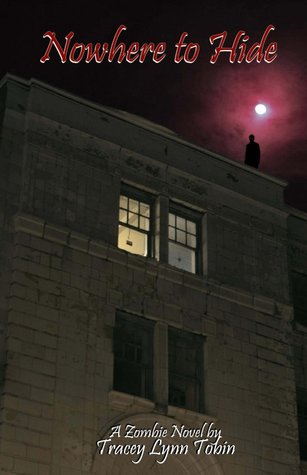 I wanted to leave the giveaway open for at least a few weeks so that hopefully lots of people will enter, so it will remain open until my birthday, April 11th. I hope to see lots of entries, so shake your buts over to GoodReads ASAP!